Close enough to Italy to have a certain Mediterranean flair, but still quintessentially Swiss, Lugano is an eclectic destination that has a lot to offer its visitors – whether they are seeking peace and relaxation, adrenaline and thrills, delectable food or refined culture. Surrounded by beautiful nature, Lugano offers the best of both worlds: the slow pace of a holiday destination and the services of a lively town.
Lugano is a city in southern Switzerland's Italian-speaking Ticino region. Its Swiss-Mediterranean mix of cultures is closely related to that of Italy's northern Lombardy region. This mix is reflected in its architecture and cuisine. The city stands on the northern shore of glacial Lake Lugano, sur-rounded by mountains.

LUGANO'S OLD TOWN

Lugano's old town rises abruptly from the three squares that surround its Palazzo Civico (town hall), in a street that is a series of stairways and terraces. Its main square, Piazza della Riforma, is ringed with pastel-coloured, neo-classical alazzi. Its name derives from the constitutional reform of 1839.The main building in the square is the Town Hall, stands in Piazza della Riforma, the city's gathering place, where, during summer, every Tuesday and Friday, the flower, fruit and vegetable market takes place. different events take place there.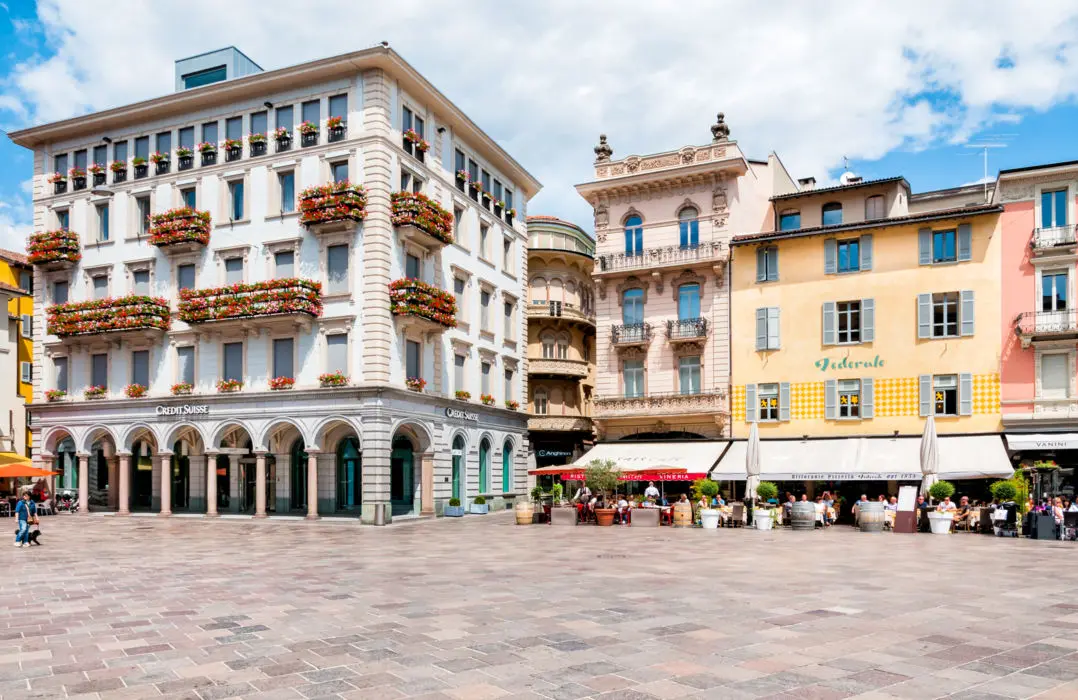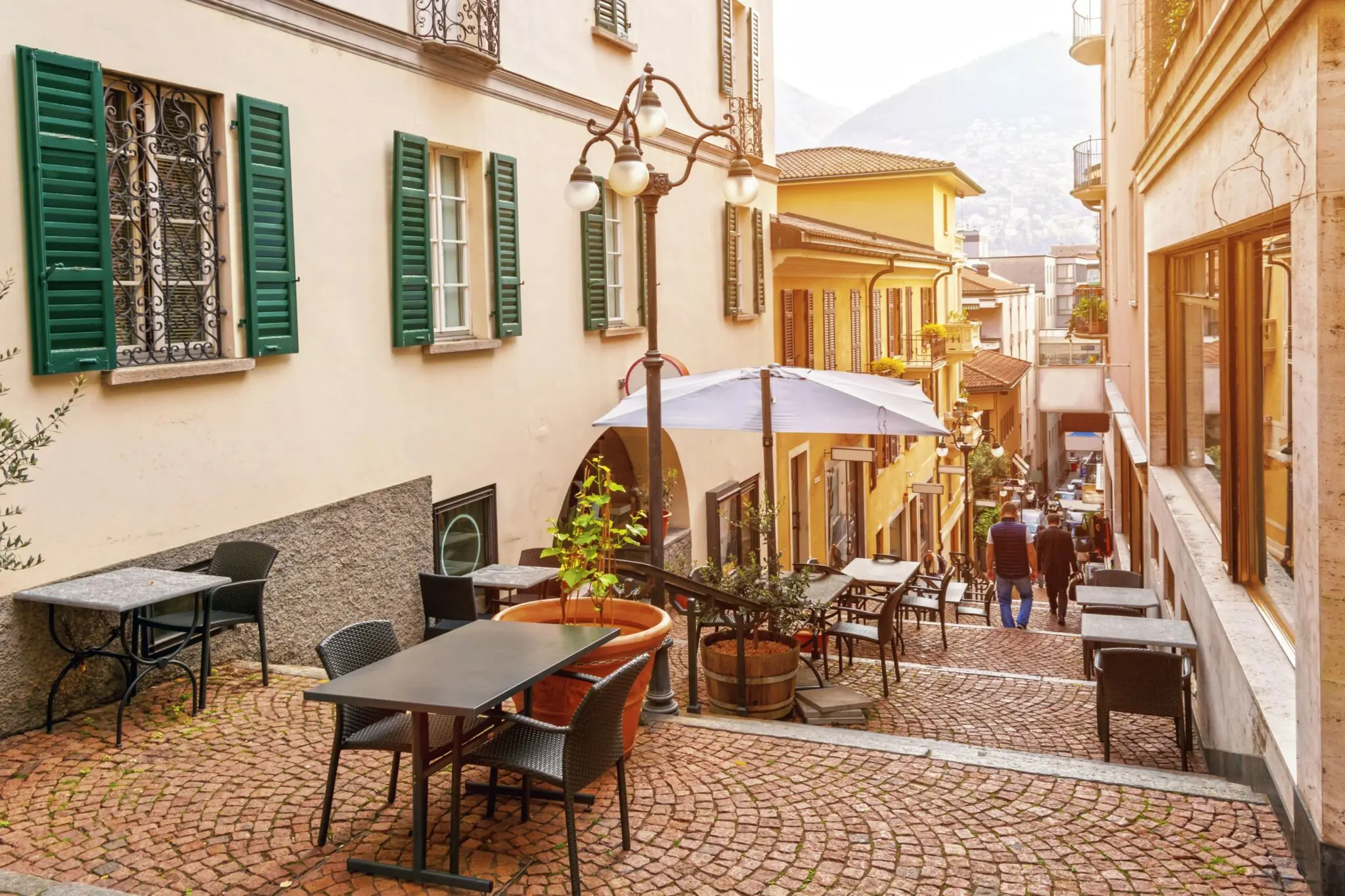 LAKE LUGANO

Lake Lugano is Ticino's star attraction, where  tourists can enjoy beautiful boat trips.
There are various boat trips taking place from Lugano that allow visitors to see wonderful cities and villages and experience delightful moments. Furthermore, the boat trips include various services such as lunch on the boats,  and visits to Campione d'Italia, an Italian territory  laid down on the south part of Lugano.
Experience a paragliding flight in Lugano
Paragliding is one of the top 10 tourist attractions Lugano. Lugano has particular Mediterranean weather conditions which makes this stunning city one of the best places for paragliding. The experience of paragliding is marvellous and it's beyond the laws of gravity, with a breath taking view. In particular,  Monte Tamaro is known as one of the most iconic spots for paragliding in the region.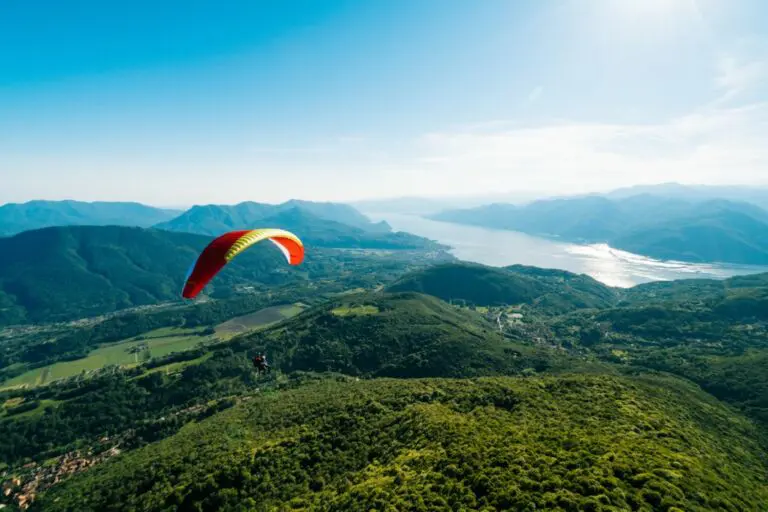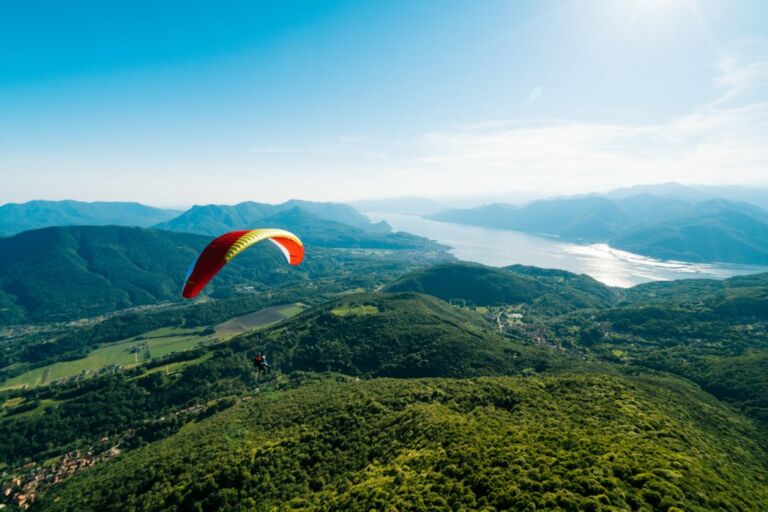 EXPLORE THE FASCINATING GOLE DELLA BEREGGIA

The park of Gole della Breggia is a truly fascinating place. This green oasis is crossed by the Breggia river, which through its erosive activity has brought to light rocks shaped on the bottom of the Tethys ocean, from the Jurassic to the Cretaceous, with a history of more than 100 million years. Inside this park you will feel like taking a time machine. The park is about 30 minutes drive from Lugano.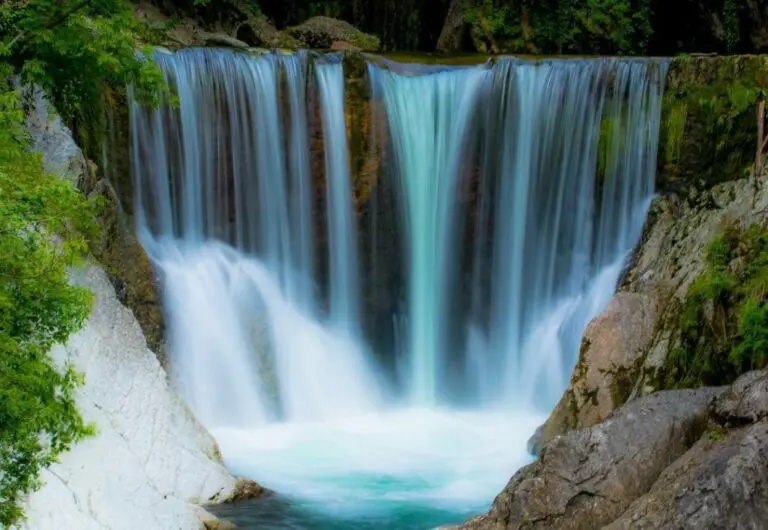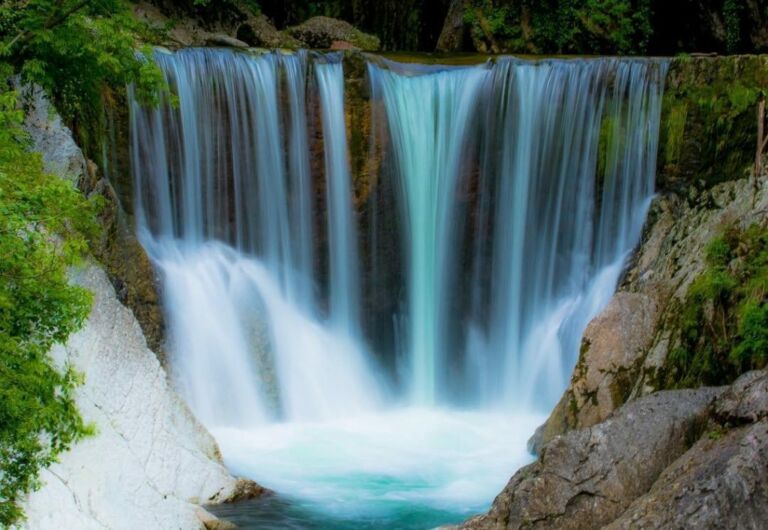 Looking for places to stay in Lugano, Switzerland?
We are glad to welcome you to our brand new, high quality serviced apartments in the heart of Lugano, furnished to a very high standard with designer items and fittings, With apartments ranging from studios to 2 bedrooms, sleeping from 2 to 6 guests, with assigned carparking, wi-fi and daily cleaning services.
We have a fitness centre available during your stay, well equipped with the latest Technogym equipment, on-site secure car-parking and a team working around the clock to ensure your needs are met.
If you love shopping, go to Fox Town
As our guest you will be able to take advantage of the partnership we have with Fox Town by using our exclusive privileges to gain access to the VIP services, VIP lounge, offered meals, parking and exceptional discounts in the hundreds of branded stores.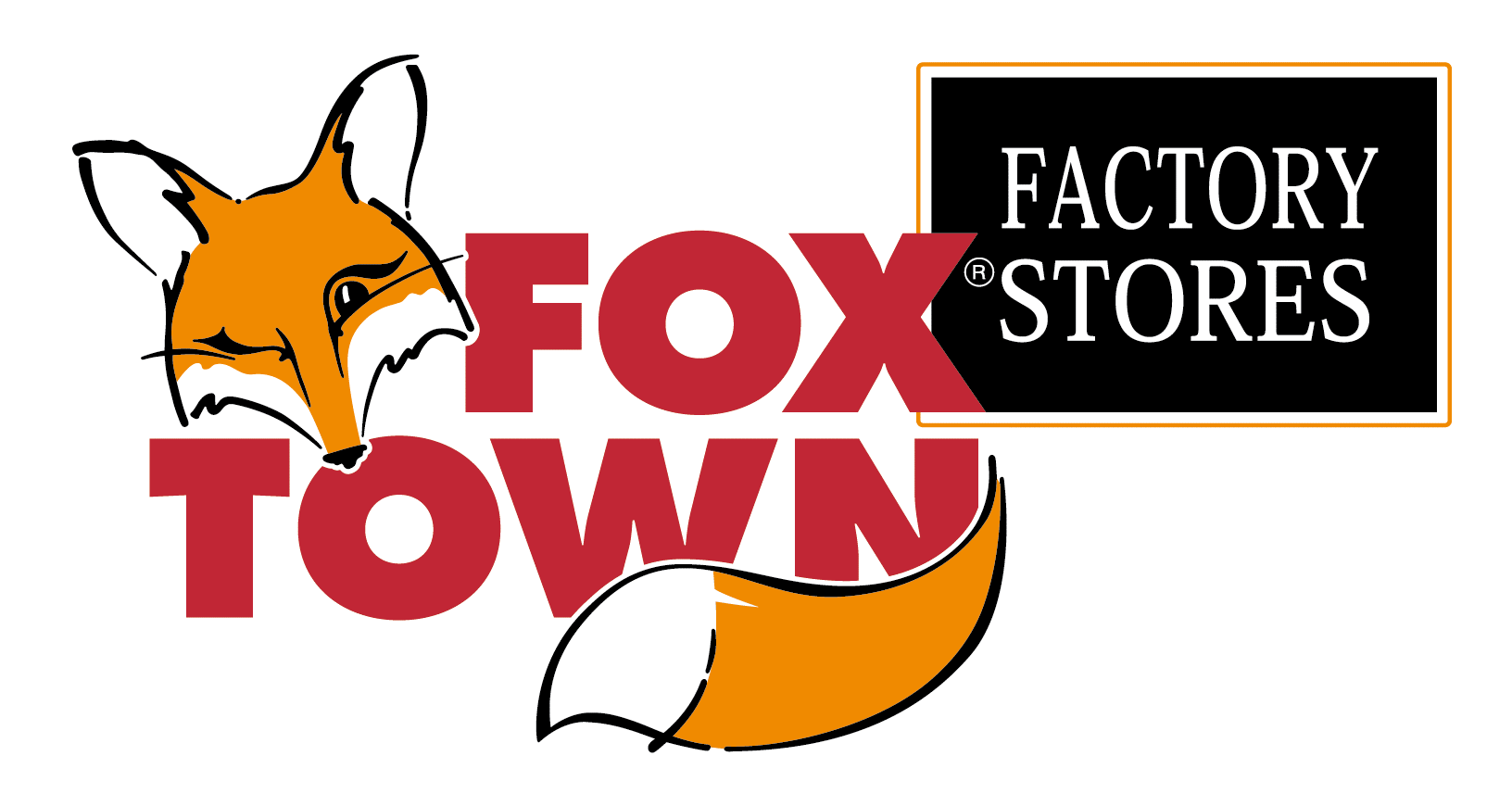 Lugano has a huge range of activities lined up for you to keep everyone entertained and create some long-lasting memories.