Montreux is a traditional resort town on Lake Geneva. Nestled between steep hills and the lakeside, it's known for its mild microclimate and the Montreux Jazz Festival, held in July. The town's promenade is lined with flowers, sculptures, Mediterranean trees and grand Belle Époque buildings.
Montreux Riviera is a land of contrasts. It's a kind of miniature Switzerland where visitors and locals have been living together for three centuries. The region is especially rich in cultural events, including the unmissable Montreux Jazz Festival, and boasts some of the best hotel schools and private clinics in the world. It is also a business hub with infrastructure that is perfectly suited to organising international conferences.
In The Footstep of Freddie Mercury is a symbol all across Montreux. During THE JAZZ FESTIVAL, In 1978, The singer recorded the album ''JAZZ'' with QUEEN. He fell in love with Montreux and lake Geneva, and decided to settle there, referring to Montreux as  ''PEACE FOR YOUR SOUL''. In his honour , a Statue of Freddie is established in the centre of Montreux by the lakeside. 
Furthermore, The Casino of Montreux offers tourists the possibility of visiting QUEEN'S MUSEUM.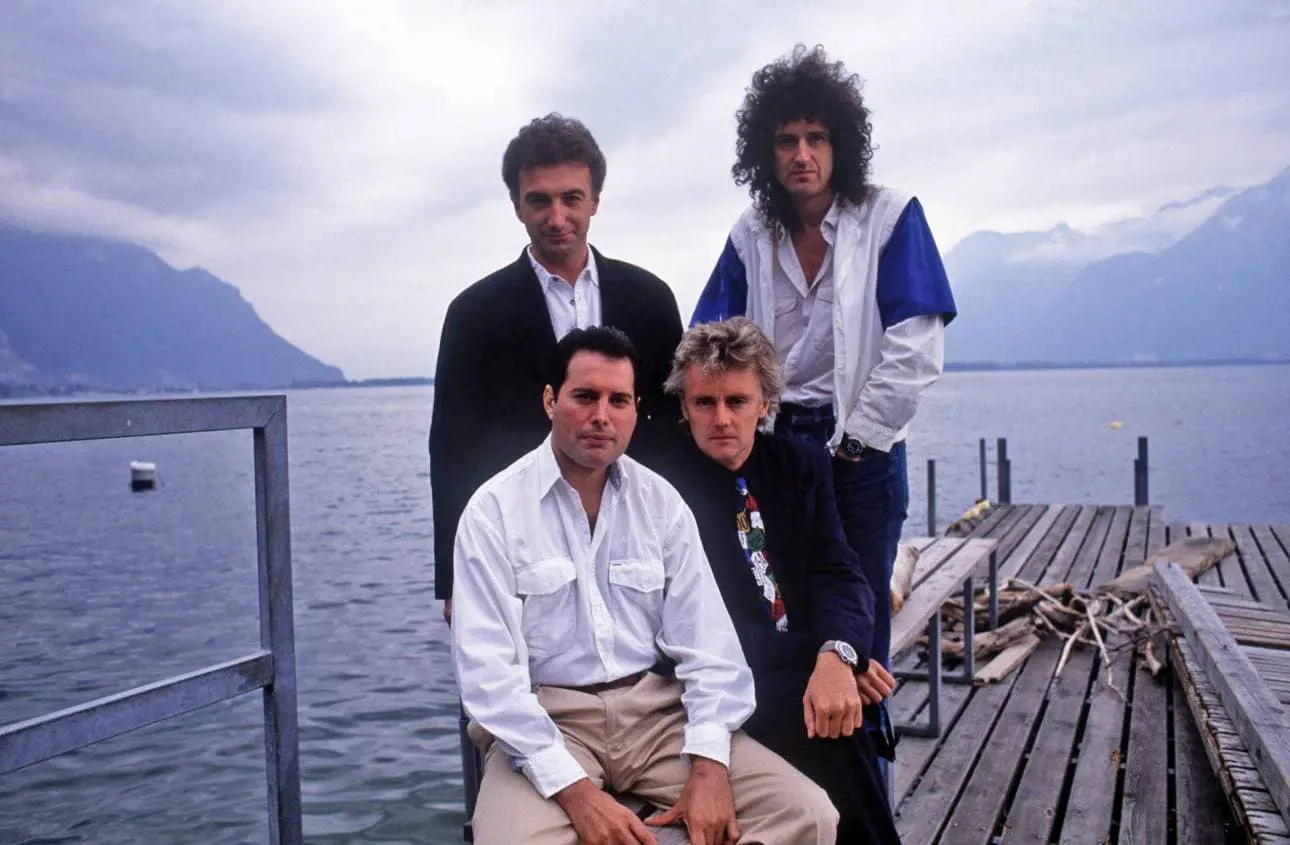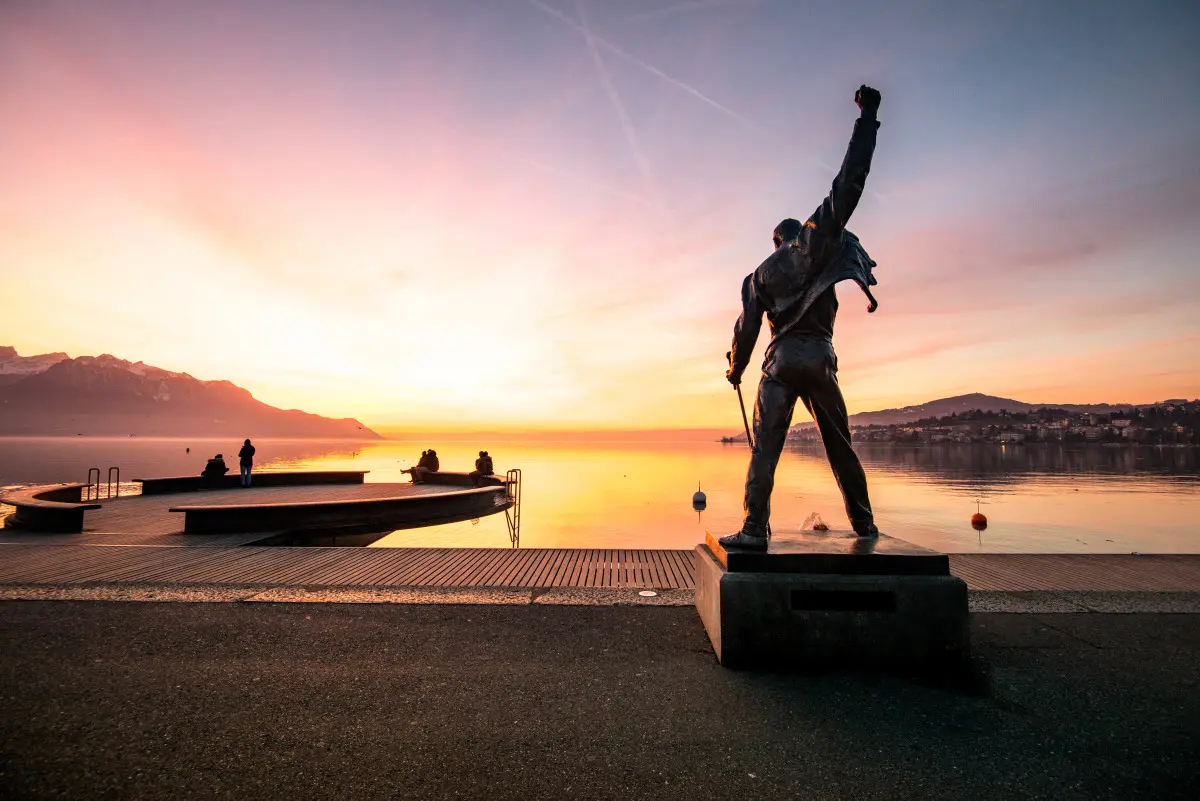 Starting from 18 November till 24 December 2022, Montreux Noël offers entertainment for all ages with its traditional Christmas Market, stretched along Montreux's lakeside promenade, which is specially lit and decorated for the occasion.
Visit Santa Claus at his house perched atop the Rochers-de-Naye mountain, discover crafts and thousands of gift ideas at the Christmas Market stalls along the lakeside promenade, experience Christmas within the walls of the legendary Chillon Castle and indulge your senses at our new gourmet areas and our new animations.
The GoldenPass line (Montreux – Gstaad – Interlaken – Luzern),  an extraordinary journey, with a panoramic view of breathtaking scenery. A never-ending spectacle of three mountain passes, the famous 4000 metre Alpine peaks, 8 lakes and unforgettable excursions.
Riviera Col du Pillon & Glacier 3000: High Level Experience Swiss Alps from Montreux




Looking for places to stay in Montreux, Switzerland?
These beautiful, serviced apartments, furnished to a very high standard with designer items and fittings, located in the heart of Montreux overlooking the Lake Geneva, connecting to many shops and restaurants.

This central property consists of holiday apartments located near the main marketplace of Montreux at the lakefront. Visit Montreux and stay at the perfect location to explore the town.

The Montreux Gare, main train station is 2 minutes away, connecting you to many resorts and cities to discover nearby. If you are in Switzerland and wish to visit Montreux, the city is 1 hour from Geneva and Bern, and 2 hours from Zurich.

All our properties feature all the comforts of home with the luxury and services of a 5* hotel : luxury toiletries, the finest linens and towels, fluffy bathrobes and slippers, Starbucks coffee and household supplies. Parking space, Wi-Fi, all taxes and daily cleaning service are offered and included in the price
If you want peace of mind, come to Montreux