Montreux Villa Rotana Garden House
Located in the centre of a region named Riviera, Montreux has been an important tourist destination
since the 19th century due to its mild climate. The region includes numerous Belle Epoque places and
hotels near the shores of lake Geneve, Montreux railway station is a mountain railway hub.
If you are looking for a luxury hotel in Montreux, check out these holiday villas.
This signature property, a bespoke Montreux villa, nestled on the shores of Lake Geneva, resembles a luxury yacht
• Heated swimming pool, jacuzzi and private garden
• Gym
• Luxury property
• Private Parking
Exquisite villa apartment with 3 bedrooms, 2 bathrooms and 1 living room
Fully equipped with smart TV's, high-speed Wi-Fi internet, underfloor heating, air conditioning, washing machines and tumble dryers, hairdryers, fresh linens, towels, bathrobes, slippers and luxury Molton Brown bathroom amenities. Fully equipped kitchen with complimentary tea and Starbucks coffee capsules, as well as branded water and chocolate are provided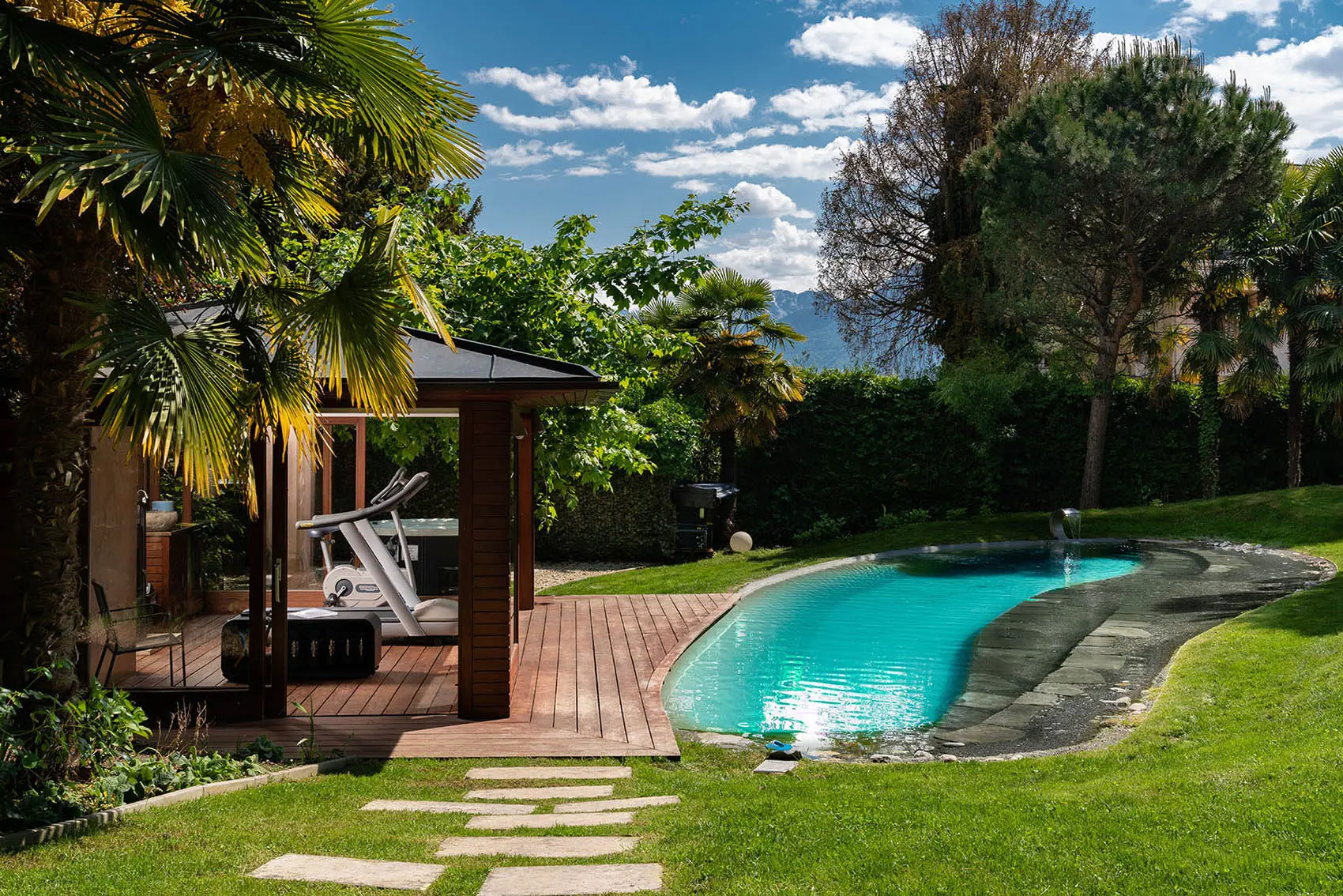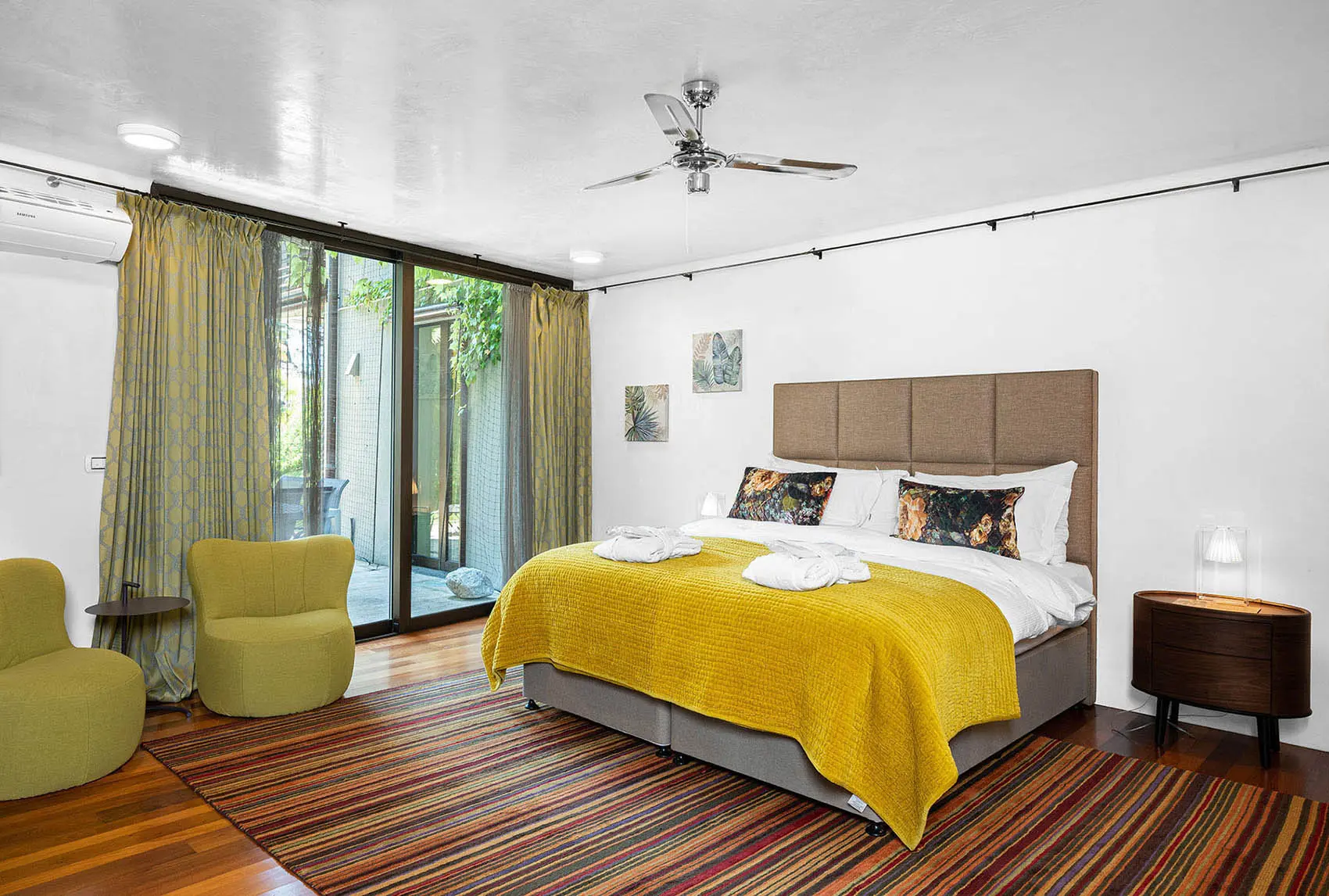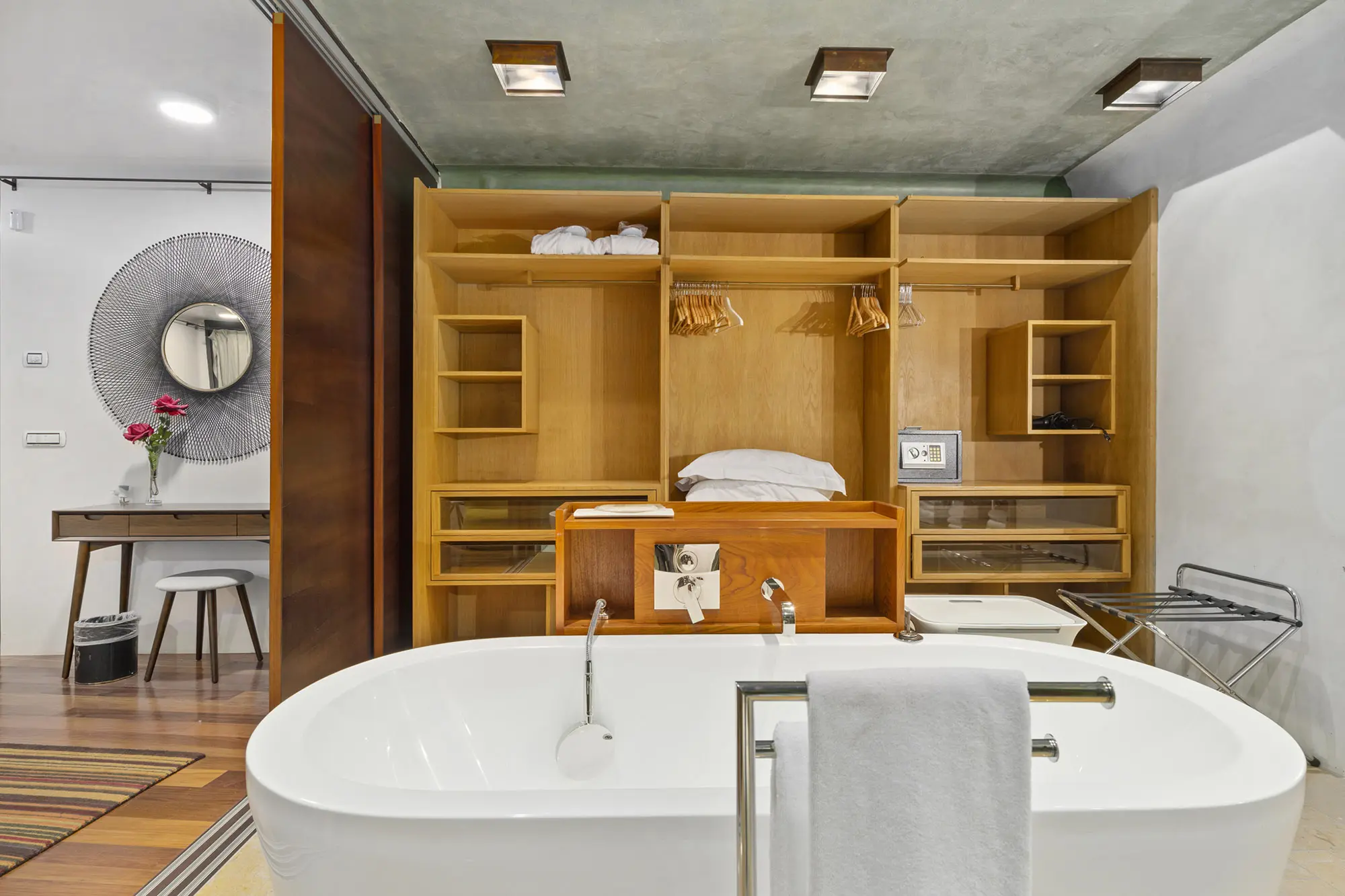 Situated in a prime location, overlooking Lake Geneva and the Swiss Alps beyond, these unique Montreux villa is well located to enjoy lakeside living, and the lakeside promenade.

Just 10 minutes walk from the town centre, there are many things to see in Montreux,  many shops, restaurants and activities.