Exclusive FoxTown benefits for Swiss Hotel Apartments guests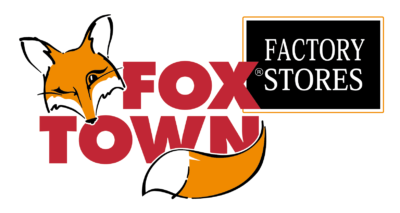 Swiss Hotel Apartments guests will now have access to EXCLUSIVE benefits AT foxtown factory stores as part of the new partnership with the Tarchini group.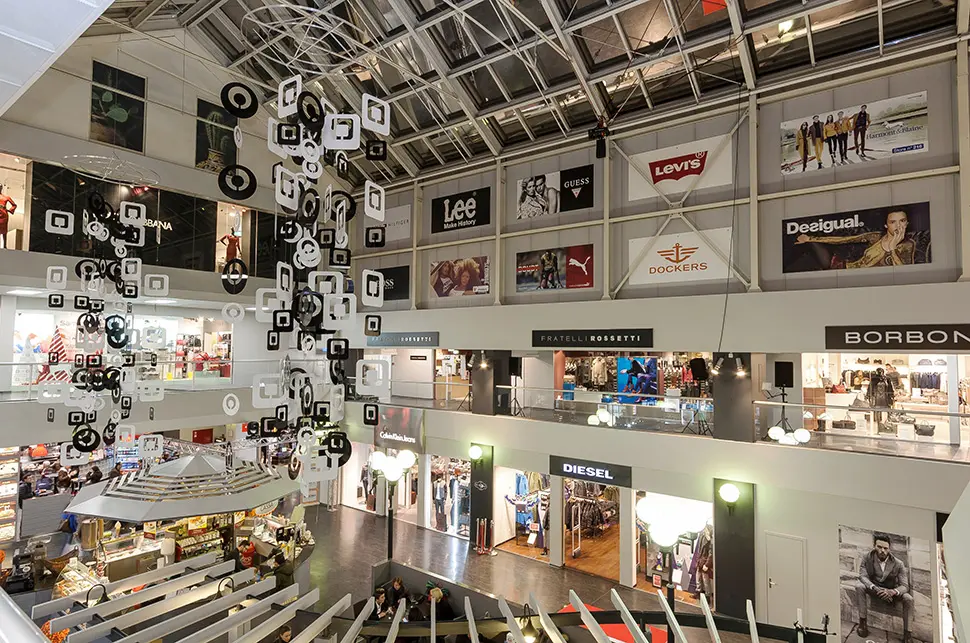 FoxTown is home to 160 stores, representing some of the most prestigious brands for men's, women's and children's clothing, sport articles, household goods and accessories. A successful combination of quality and low prices, where manufacturers offer their surplus and garments from the previous season at prices discounted from 30% to 70%, and where the dream of discreet and advantageous shopping becomes a reality. 1,200 parking spaces, a Casino and nine food corners help turn a shopping spree into an unforgettable day out.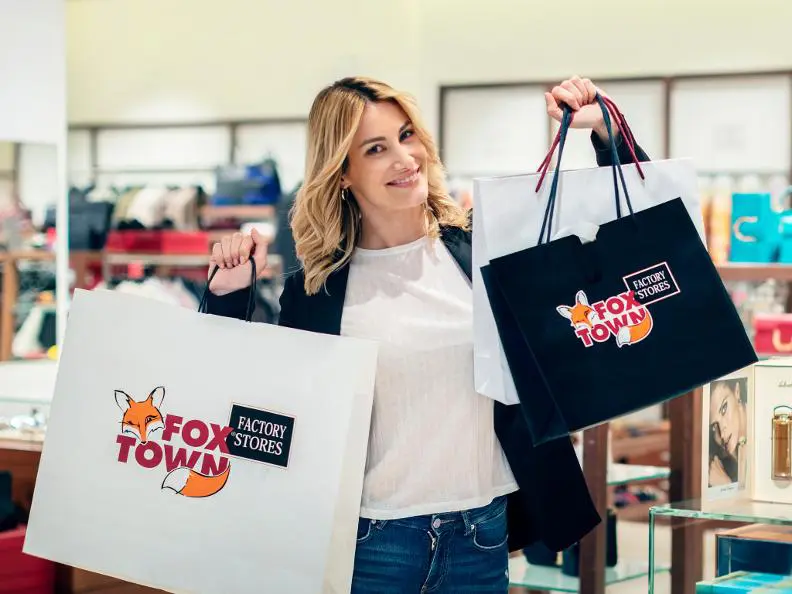 All guests staying in Swiss Hotel Apartments will receive an access code for the FoxPrivilege app which can be used at the Ticino based Factory Stores. This will provide access to exclusive services such as in-store discounts, VIP parking, access to the VIP lounge, breakfast and drinks as well as childcare facilities.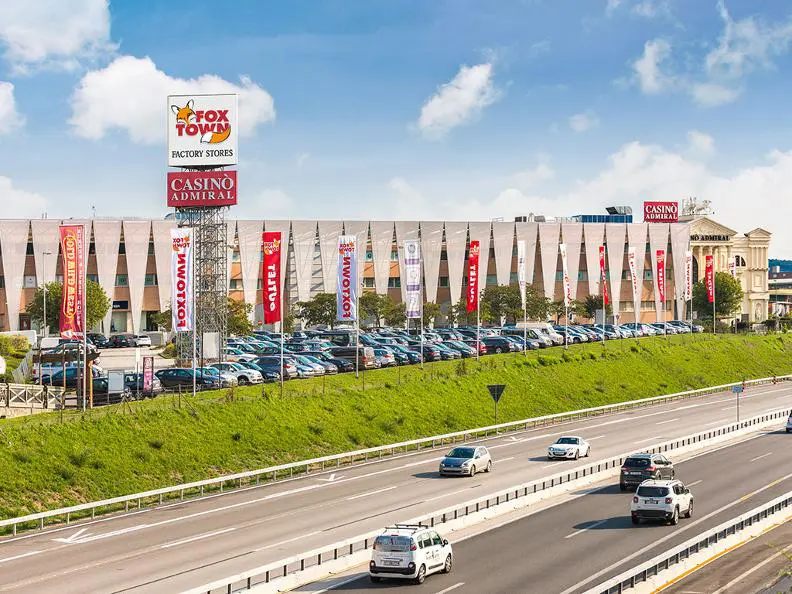 FoxTown Factory Stores, located in Mendrisio, is only 15 km from Lugano where, this Spring, Swiss Hotel Apartments will open 16 brand new luxury apartments.
This exclusive FoxTown Privilege service is however available to guests staying at all Swiss Hotel Apartments, with accommodation currently available in  in Montreux, Interlaken and Grindelwald.
DOWNLOAD THE FOXTOWN PRIVILEGE APP BELOW
Swiss Hotel Apartments guests will be provided with a unique access code UPON arrival at each property. this can be used WHILST registering an account when opening the app for the first time.