Swiss Hotel Apartments Lugano
to open Spring 2022
Swiss Hotel Apartments has announced a partnership with the Tarchini Group which will see 16 brand new luxury apartments open in Lugano in Spring 2022.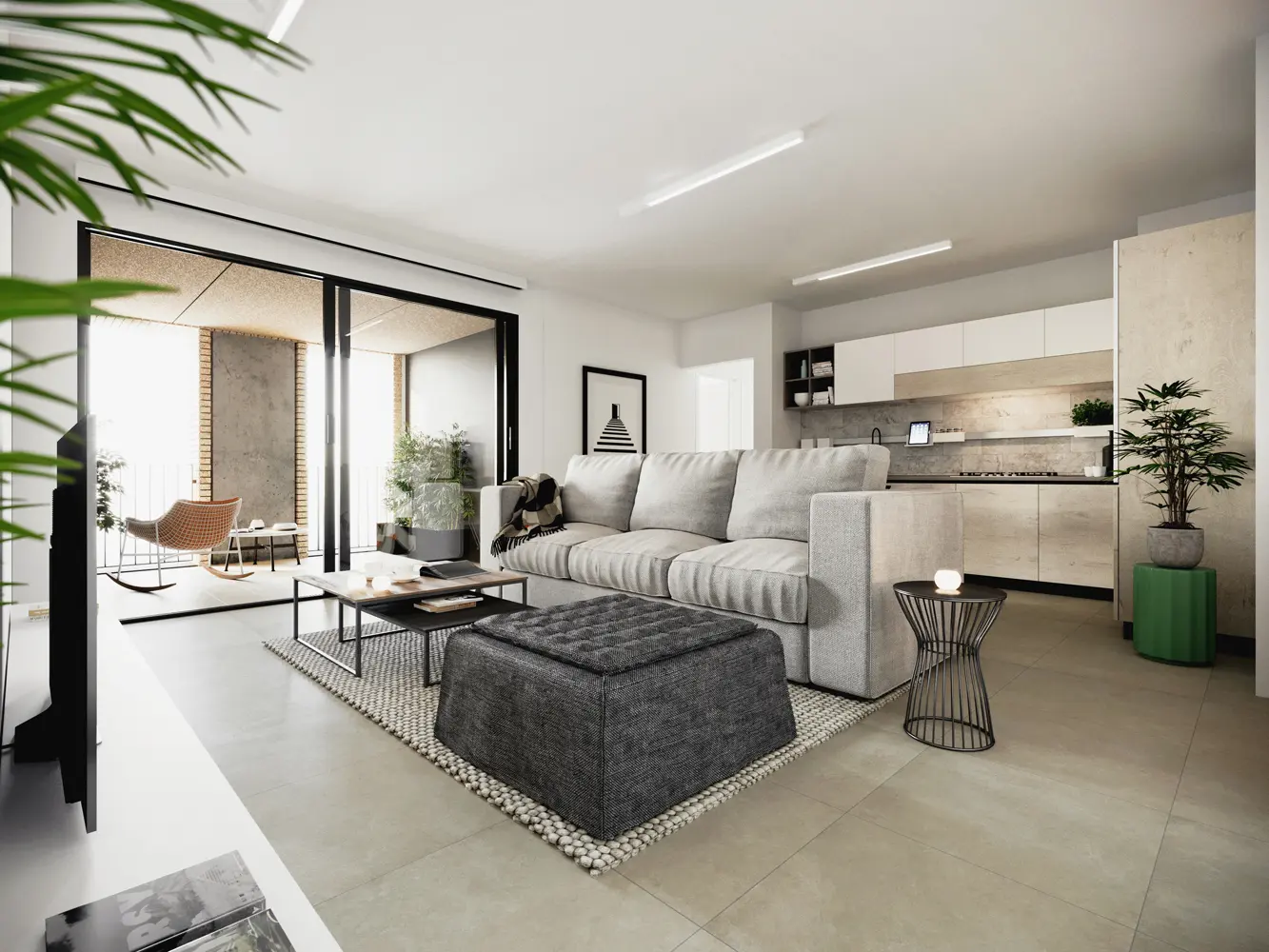 The accommodation will cater for all needs – with studios, one and two bedroom apartments perfect for couples, families, groups and business trips. A fitness suite featuring the latest equipment, indoor parking and Swiss Hotel Apartments contactless check in solution will all be available to guests of these properties.
The building, on Corso Elvezia 35, 6900 Lugano, is located 10 minutes walk from the turquoise waters of Lago di Lugano. Situated in the heart of the city, within close proximity of numerous restaurants, the apartments offer the perfect base for exploring the region's historic towns and landmarks as well as the breathtaking landscapes of the Ticino region. The accommodation is also within 20 minutes drive of the famous Foxtown Factory Stores, whilst Milan's world-renowned fashion districts are just over an hour away.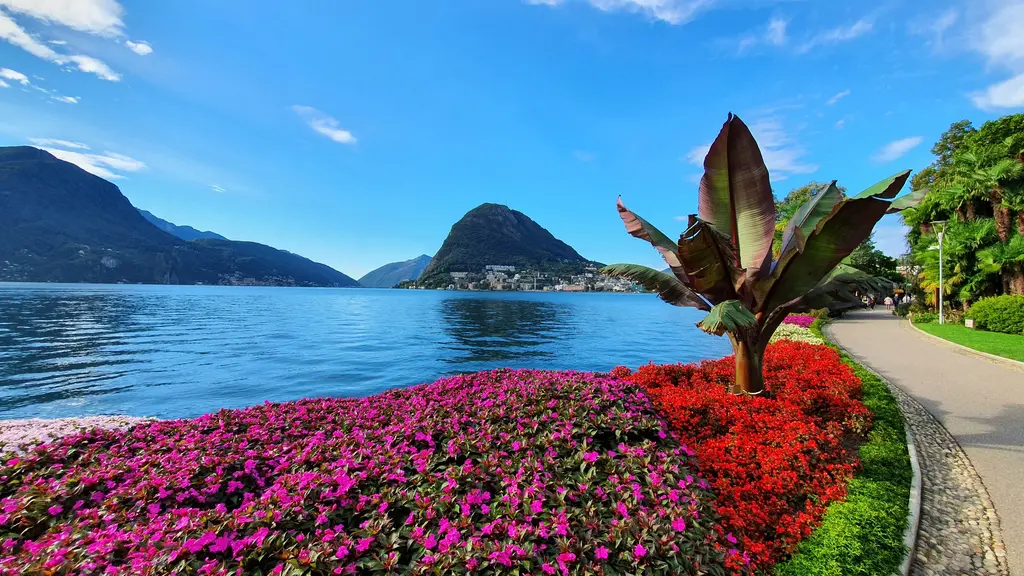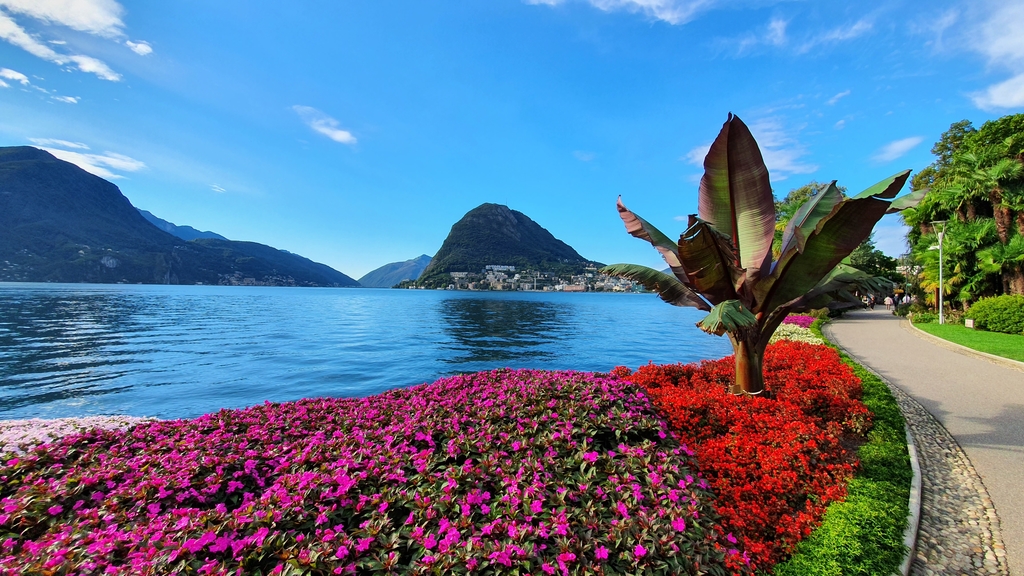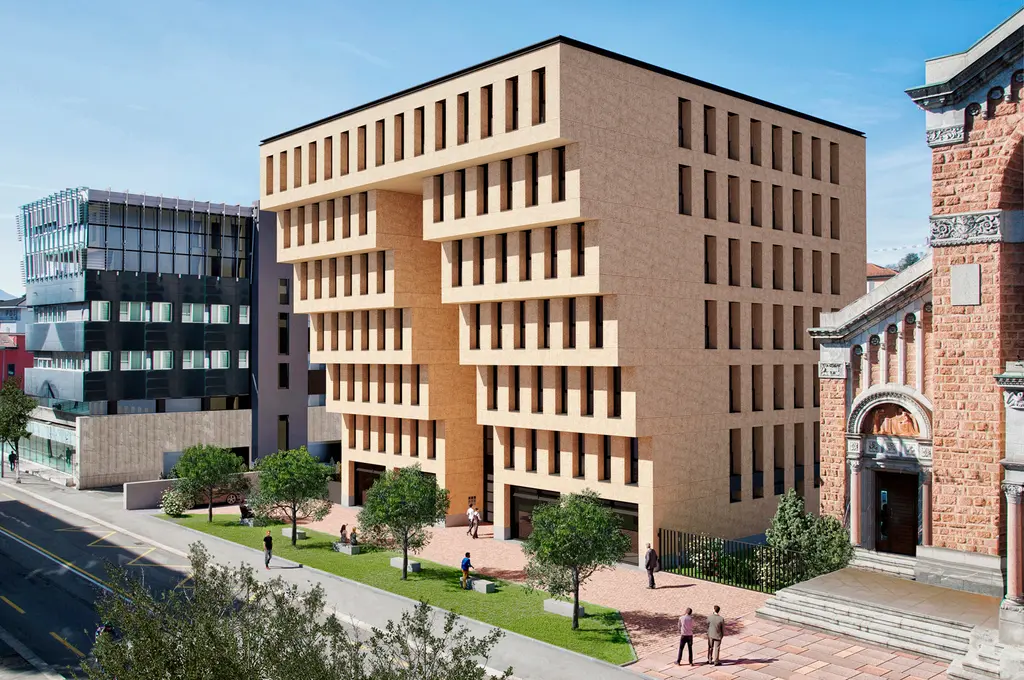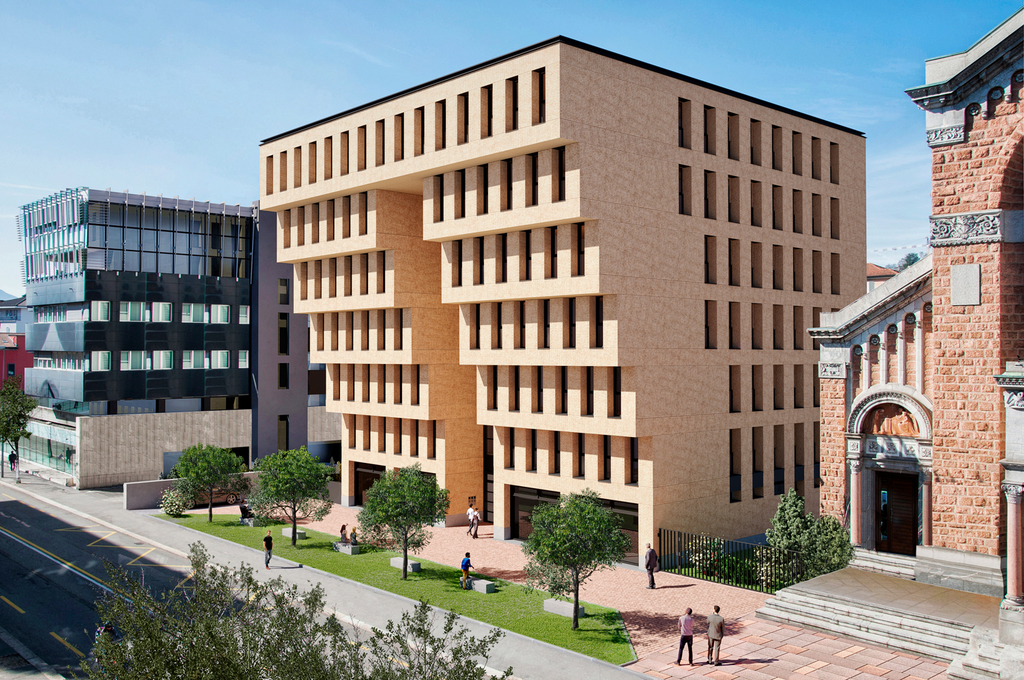 This first announcement of the partnership with the Tarchini Group marks the beginning of a long term relationship with one of the region's leading businesses. With retail offers exclusive to guests to be revealed within the coming months, and the potential to add further properties to the offering, it is another important step for Swiss Hotel Apartments as it expands its portfolio of premium accommodation across Switzerland.
To experience these brand new, luxury apartments in one of Switzerland's most picturesque locations, register your interest by contacting: hello@swisshotelapartments.ch.